Neue Designs aus euren Resten
Dein Unternehmen hat textile Reste (Restanten, Sampleware, Retouren, Arbeitsbekleidung, Verpackung, Werbematerialien, Bannern etc.), die zu schade zum Wegwerfen sind? Mit Bridge&Tunnel haben wir uns darauf spezialisiert, Textilresten ein neues Leben als Designprodukt zu geben. Und die Materialien so länger nachhaltig im Kreislauf zu halten.
Dabei fertigen wir aus einer Vielzahl von Textilien, die in Unternehmen tagtäglich oder gelegentlich (nach Messen, aus Überhängen, etc.)anfallen. So werden aus Samples Reisetaschen, aus Werbebannern Laptopsleeves, aus Sweatern Shopper oder aus Arbeitsklamotten fancy Hipbags. Das Upcycling Angebot gilt ausschließlich für den B2B-Bereich.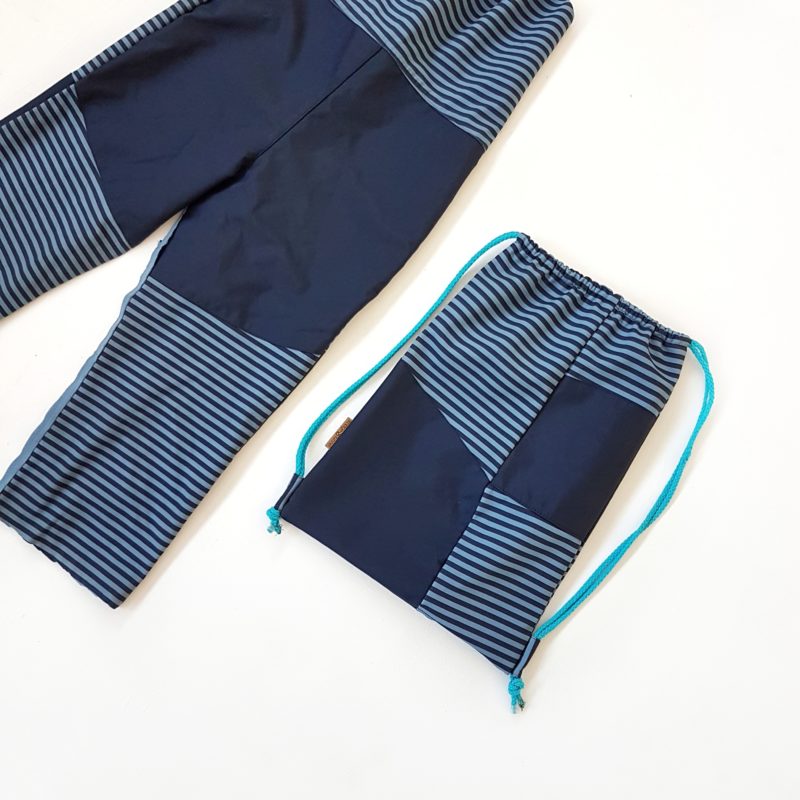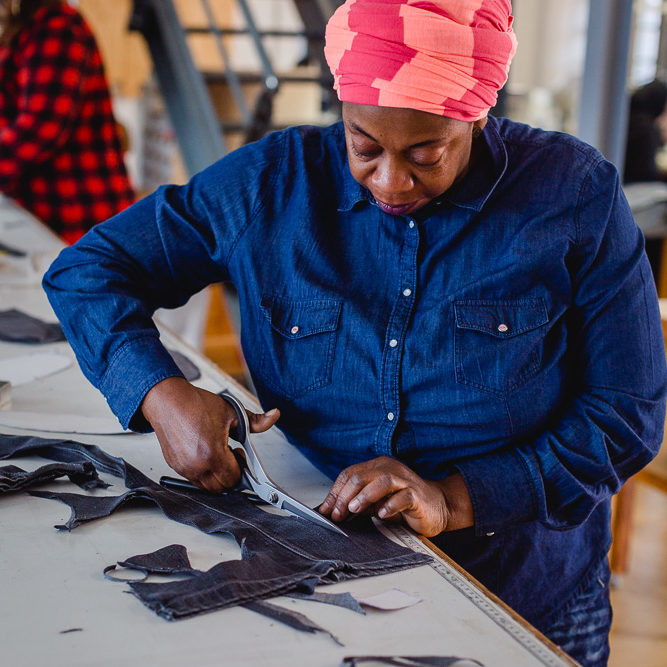 Our Services
To create new products from discarded textiles, you need an idea. You don't have one yet? No problem, we'll come up with appealing design ideas for you. Our services include:
Design
Sampling
Pattern making
(Berechnung nach Aufwand, 75 Euro netto/h)
Fertigung: nach einem bereits vorhandenen Schnitt von euch – oder aus unserem B2B Katalog
Storytelling: from textile to product, locally produced in our Hamburg manufactory
Mindestabnahme 50 Stück pro Style
Nach Fertigstellung des Samples erhaltet ihr einen detaillierten Kostenvoranschlag, was die Fertigung eurer Produkte bei uns kostet.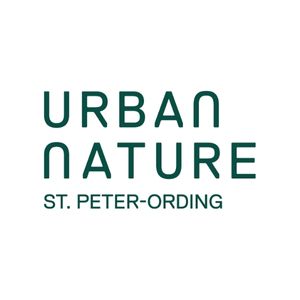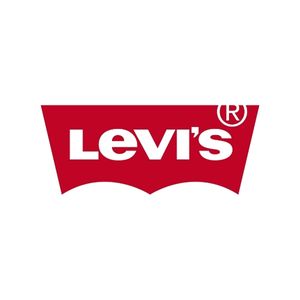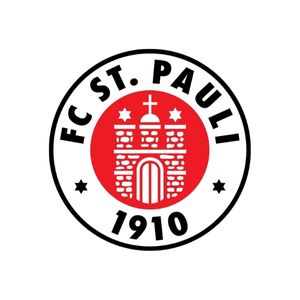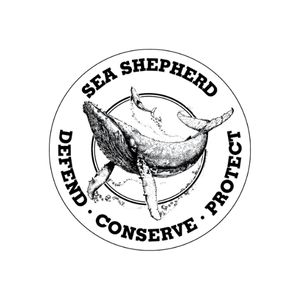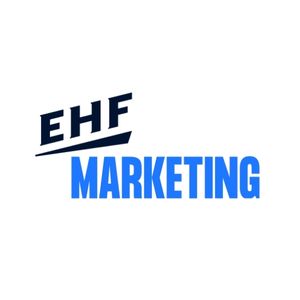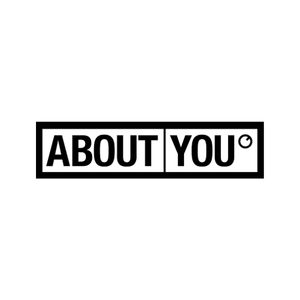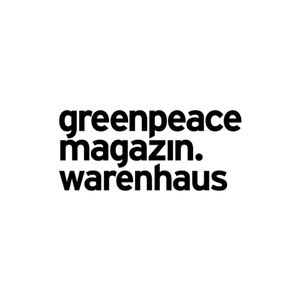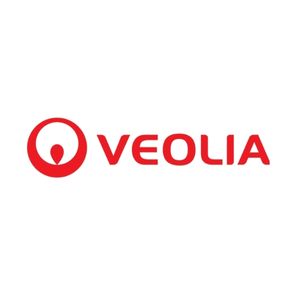 ABOUT YOU l aus pre-loved Denim entstand Merch für das Pangea Festival, für das Upcyclinglabel re-birth Fashion & Accessoires sowie bucket hats aus Handtüchern
EHF Marketing GmbH: aus einem EHF Champions League FINAL4-Banner wurden Laptopsleeves
FCSP l aus nicht verkauften Sweatern wurden Taschen
GREENPEACE l aus Alltagsmasken wurden Kuscheltiere
HESSNATUR l aus nicht verkauften Denims wurden Jubiläumsshopper
LEVI'S l aus Levi's Jeans wurden bikebags, Schürzen & Shopper
LUNATIC l aus altem Merch wurde neues
RECOLUTION l aus Samples und Restanten wurde eine Accessoire Edition 
SEA SHEPHERD l aus nicht verkauften Jubiläumssweatern wurden Bauchtaschen, aus Neoprenanzügen Kosmetiktaschen
TCHIBO l aus Restanten entstanden 2 Kollektionen nachhaltiger Accessoires
TOYOTA: aus Mitarbeiterjeans wurden Mitarbeitergeschenke
URBAN NATURE: aus pre-loved Denim wurden Gastroschürzen und Zimmerausstattung
VEOLIA: aus abgelegter Arbeitskleidung wurden Bauchtaschen und Turnbeutel
VIVA CON AGUA l aus Levi's Jeans wurden Buchhüllen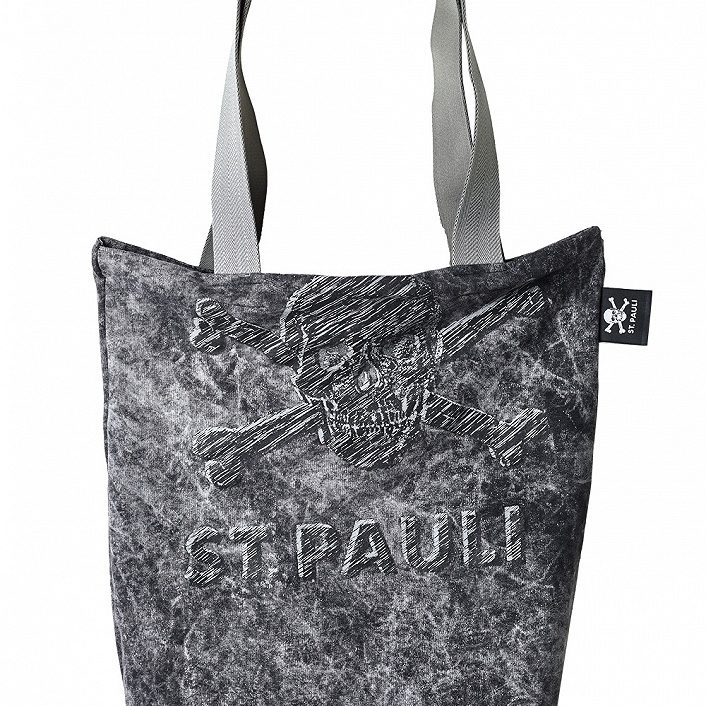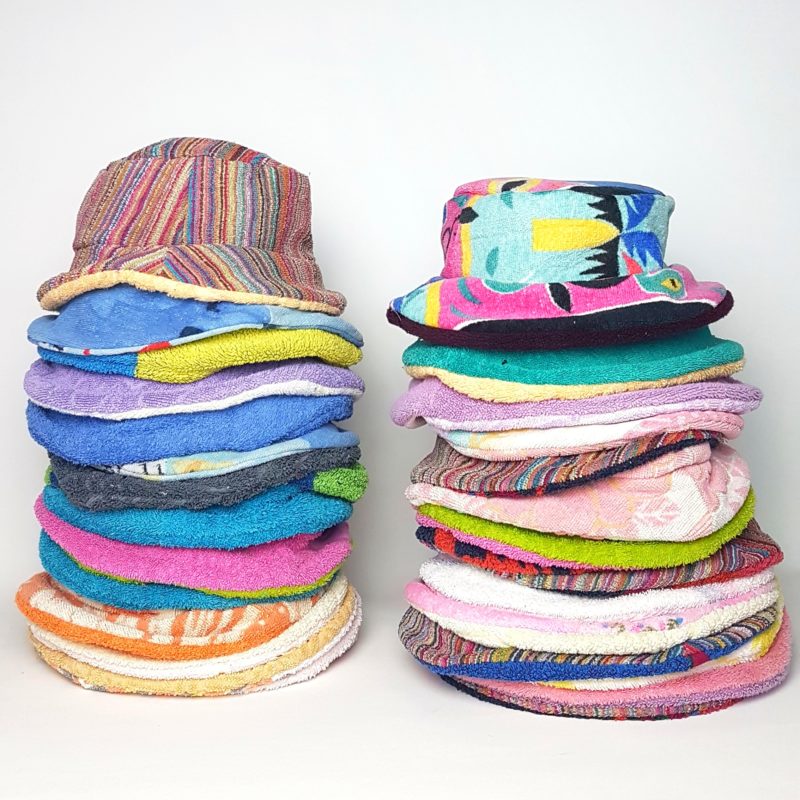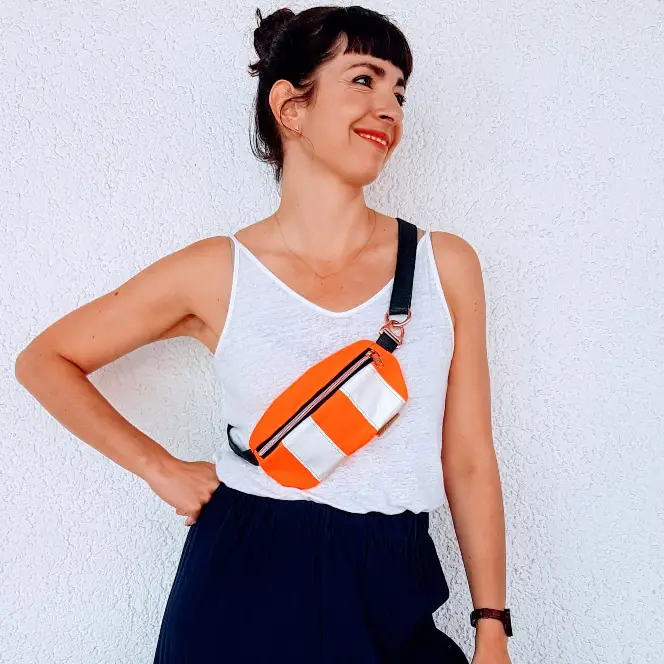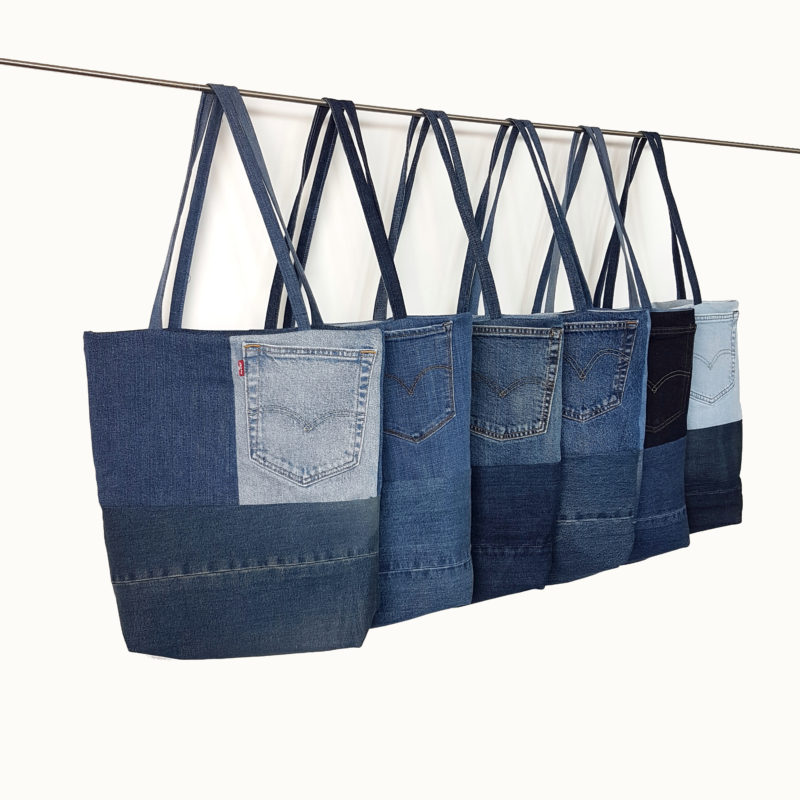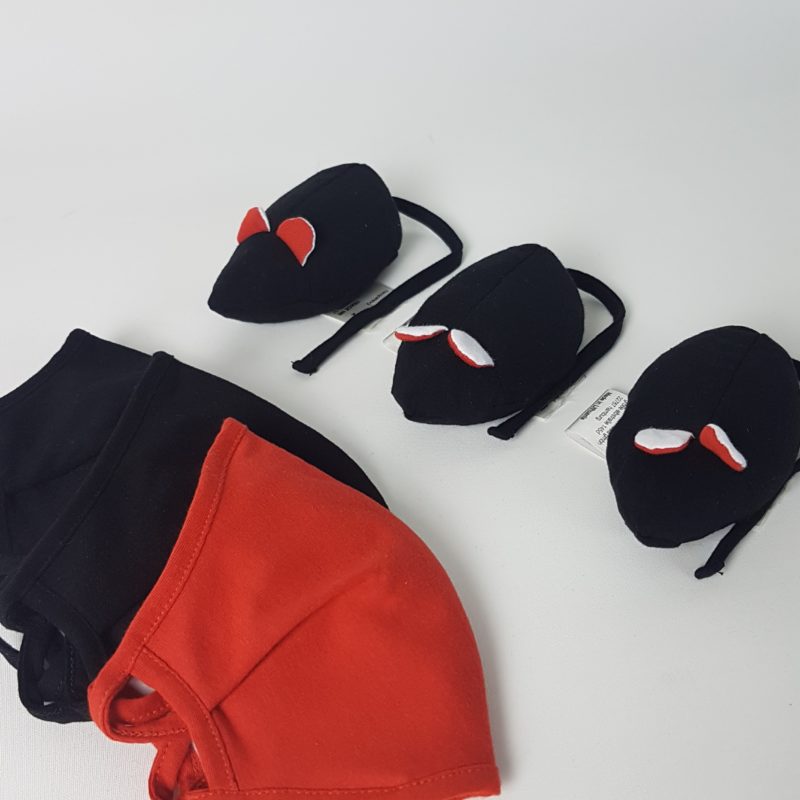 This is how we do it
Seht hier, wie aus einem EHF Champions League FINAL4-Banner Laptopsleeves wurden.
You want to revive your textile leftovers?
We are pleased to receive a message from you including details of your "leftover" textile. Use the contact form or simply write us an email to info@bridgeandtunnel.de.